Outreach
We are dedicated to outreach in the local Colchester Community. Our future plans include working with local schools, partnering with other local organisations and charities for the betterment of the community.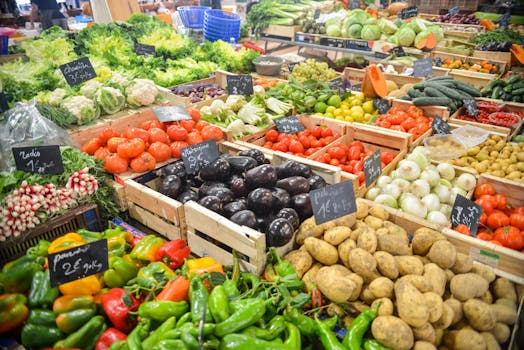 Food Bank Collections
CICC aims to regularly collect and donate to the local Colchester Foodbank. If you would like to help us with collections or make a donation please get in touch.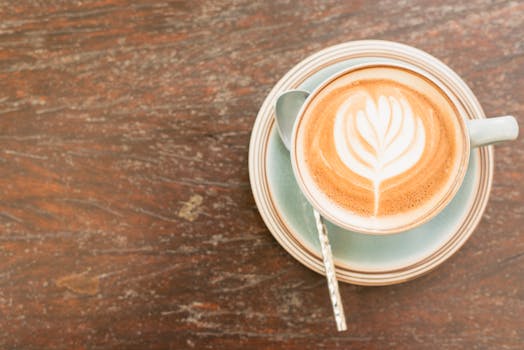 Sisters Coffee Morning
Monthly coffee mornings are a chance for women of different backgrounds, faiths and no faith to come together over a cuppa and baked goods. Women are welcome to bring their children. No prior booking needed, feel free to drop by and join us.
Date: TBC
Time: Usually 10am to 11.30am
Venue: TBC
Social Gatherings
CICC have held several social gatherings to provide opportunity for the diverse muslim population to socialise with each other. One of the dinners celebrated cultural/ethnic difference with everyone bringing a dish from their background heritage.
Date: Please check back soon with details of the next social event. 
Time: TBC
Venue: TBC