Social Activities
We offer a host of social activities for Muslims and friends from all faith backgrounds.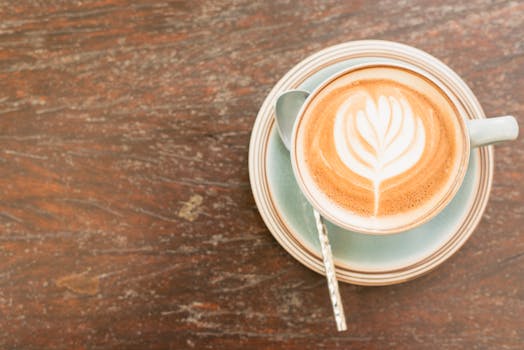 Sisters Coffee Morning
Monthly coffee mornings are a chance for women of different backgrounds, faiths and no faith to come together over a cuppa and baked goods. Women are welcome to bring their children. No prior booking needed, feel free to drop by and join us.
Date: TBC
Time: Usually 10am to 11.30am
Venue: TBC
Social Gatherings
CICC have held several social gatherings to provide opportunity for the diverse muslim population to socialise with each other. One of the dinners celebrated cultural/ethnic difference with everyone bringing a dish from their background heritage.
Date: Please check back soon with details of the next social event. 
Time: TBC
Venue: TBC
Sponsored ISoc Iftaar 
CICC collected donations during Ramadhan to sponsor a meal at the University of Essex. The ISOC (Islamic Society) organises breaking fast meals (Iftars) everyday during Ramadhan for the Muslim students. CICC collaborated with them by sponsoring one of these meals, so no student would have to pay, nor would ISOC have to subsidize that meal.
Date: 9th and 12th June
Time: 9pm to 10pm
Venue: University of Essex
Kids Activities
In 2017 CICC held three workshops for kids getting them excited for Ramadhan, Eid al Fitr and Eid al Adha. In addition to arts and crafts the kids shared what they knew about Ramadhan and the two Eids as well as learning a few new things.
Date: Details about the 2018 workshops will be coming soon. 
Time: TBC
Venue: TBC