Services
CICC run a number of services supporting all communities in Colchester and North Essex.
Funeral and Bereavement Support
CICC can assist with funeral arrangements as well as offer bereavement support for the family.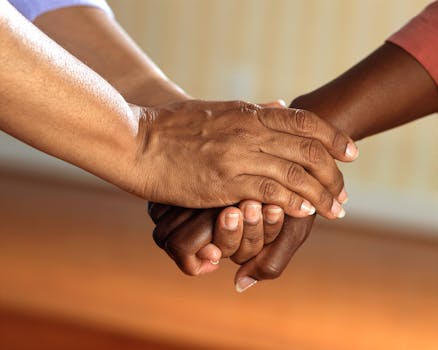 Funeral and Bereavement Support
We offer assistance with body washing, shrouding and offer support to bereaved families. We have a group of dedicated, trained and experienced male and female volunteers who can assist with preparing the deceased for burial. 
New Muslim Support
If you're new to Islam or considering becoming Muslim and live in Colchester, please get in touch for support and to meet other local, friendly Muslims. 
Sisters' Revert Support Group
Monthly gathering for revert sisters to seek support and share their unique experiences living as Muslims. This a safe and judgemental free space to learn more about their Islamic faith and build solidarity and companionship.
Adhoc once a month
Wednesdays
10am to 12pm
Venue: Contact us
Outreach Services
CICC is dedicated to wider outreach in the local Colchester Community. Our future plans include working with local schools, partnering with other local organisations and charities for the betterment of the community.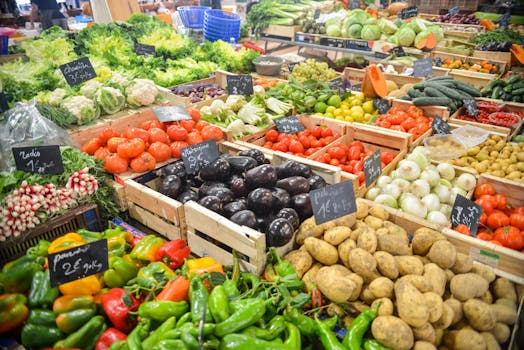 Food Bank Collections
CICC aims to regularly collect and donate to the local Colchester Foodbank. If you would like to help us with collections or make a donation please get in touch.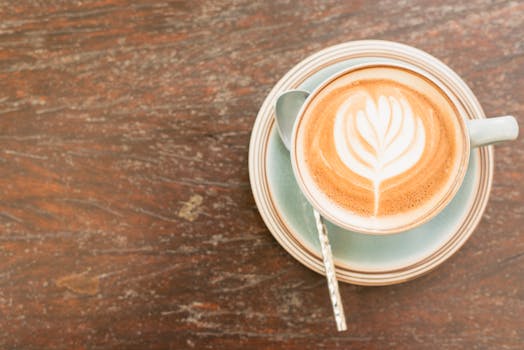 Sisters Coffee Morning
Monthly coffee mornings are a chance for women of different backgrounds, faiths and no faith to come together over a cuppa and baked goods. Women are welcome to bring their children. No prior booking needed, feel free to drop by and join us.
Date: TBC
Time: Usually 10am to 11.30am
Venue: TBC